Our listings
All of our listings are comprised of our previous experiences and knowledge.
Our listings are only steps away from the vibe of Toronto's entertainment district, trendy shops, bars and restaurants. Parks, fresh markets and public transit are minutes from each listing. All are within walking distance of the city's Korean, Italian & Portuguese neighbourhoods. These charming and unique spaces are located in safe and family-friendly areas.It is a compilation of all necessities, wants and desires. We have put our best efforts into creating a comfortable environment. Soft sheets and towels, stocked kitchens, comfortable beds, and clean clean clean. Check out our listings yourselves, don't just take our word for it!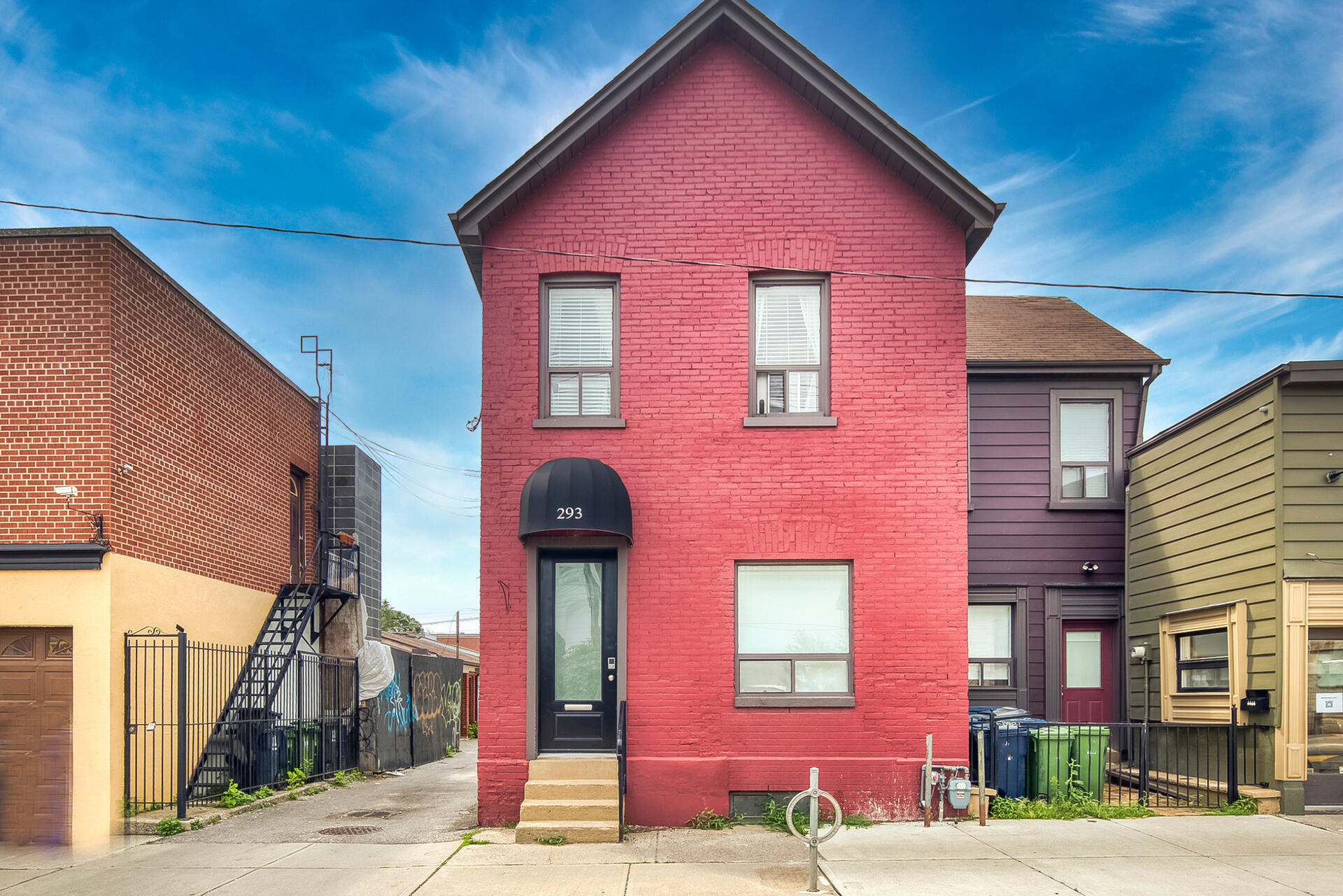 ---
Hyla and Len
Our love for travel, appreciation for design and natural desire for comfort is the constant you will find once you have checked yourself into one of our listings. We are in the stage of life where we are raising young children and having the comforts of a home combined with exploring the world has been incredible. It has created a seamless travelling lifestyle. We want our guests to have the same experience.From the older neighbourhoods to the newly refreshed areas we guarantee you will find something to suit your taste. You will experience what it feels like to be a Toronto resident at its best. You can live and immerse yourself in a diverse community amongst professionals, academics, artists, bicycle fanatics, and foodies.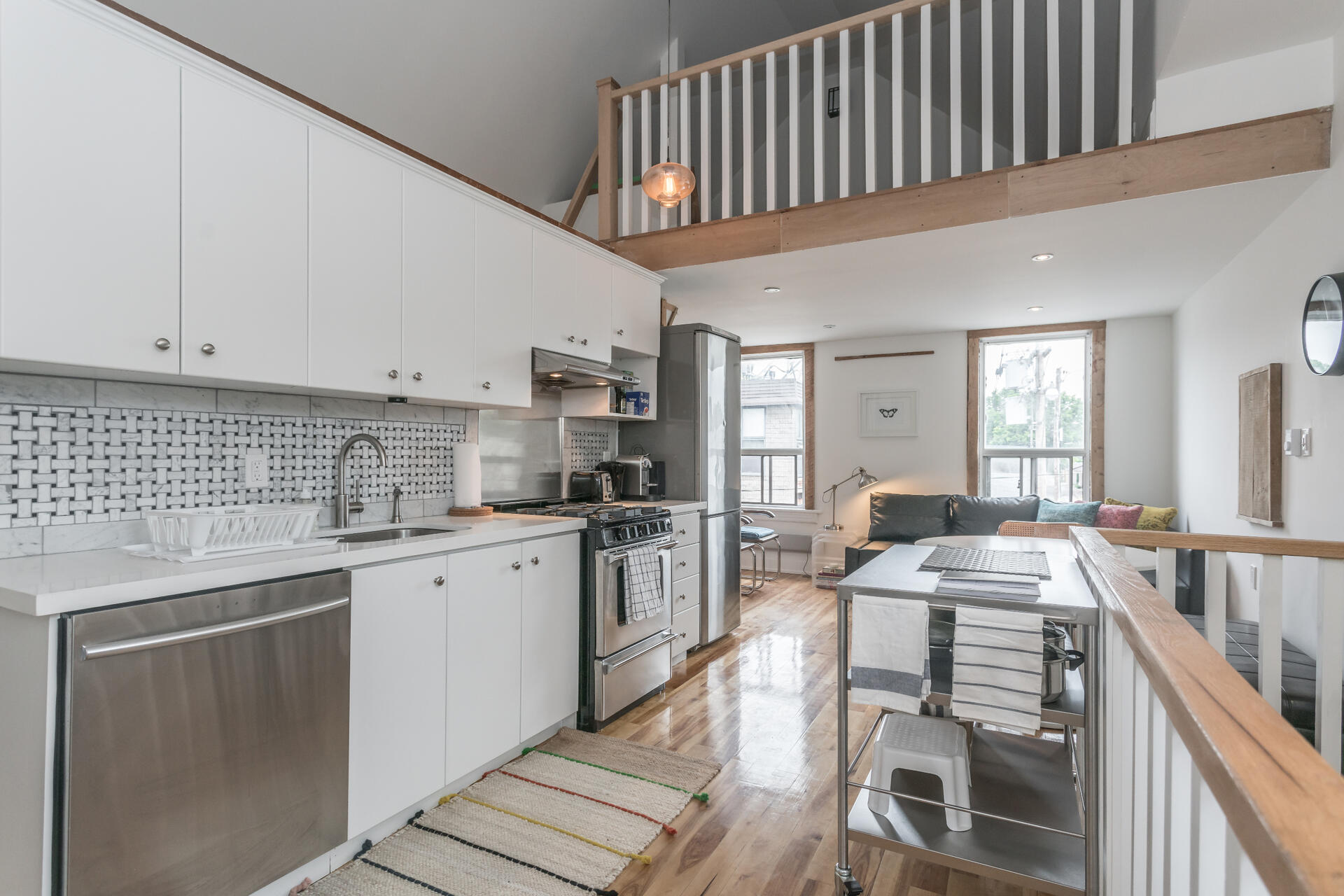 Services we provide
Your Doma offers interior design, editing and photographing of your property so that we can boost your rental income. We offer professional management of your long term furnished rental. We screen all potential guests and are always in communication during their stay should anything arise. We have a toolbox of highly skilled contractors and cleaners that have excellent track records. We are here to support and take care of your property.
---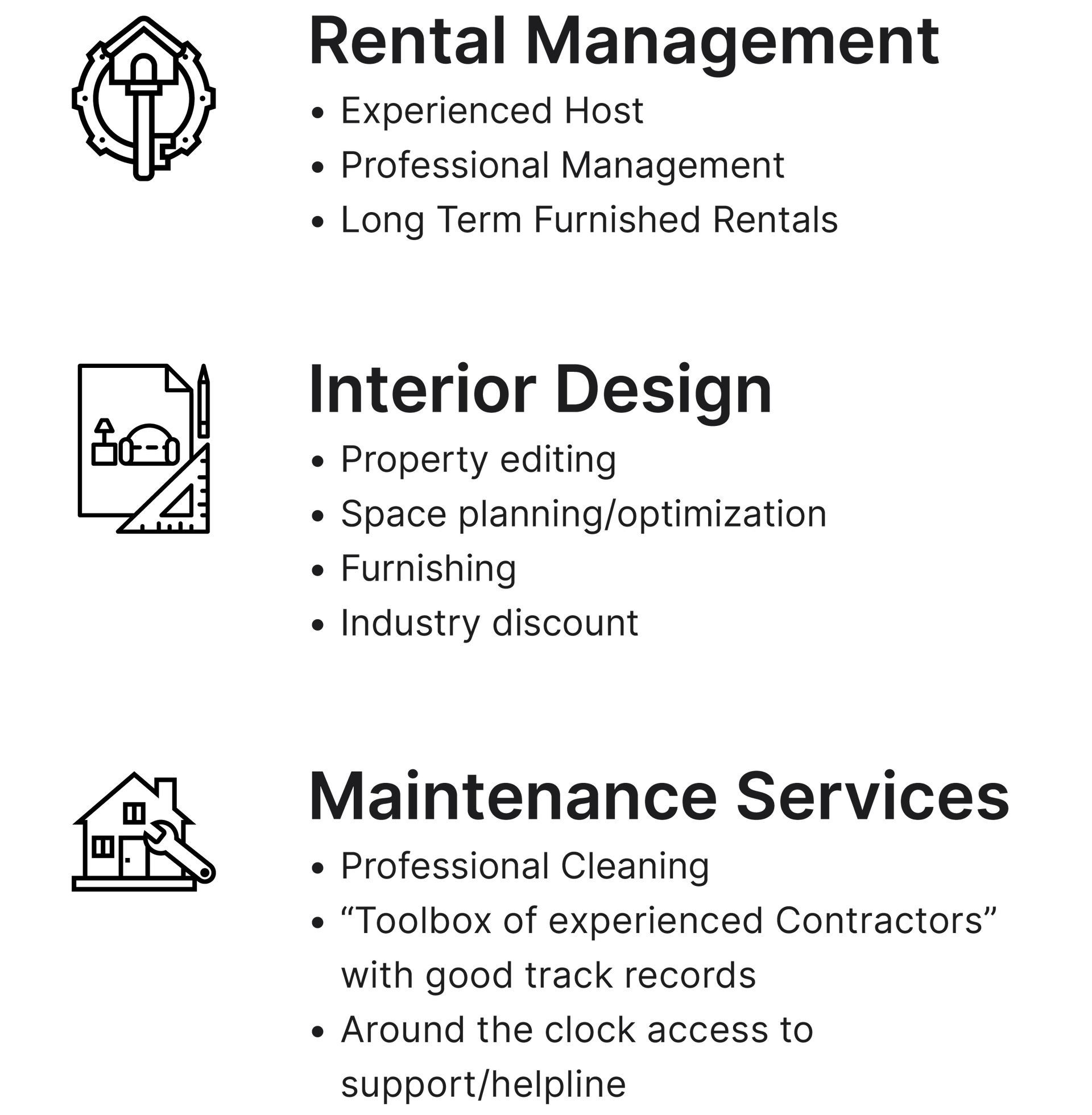 ---
Inquire Today!
Our team looks forward to getting back to you in a timely manner.